Welcome Back to Theater Arts!
I have set up a temporary Google Classroom for class periods 3,4,6, and 7. Please click the link below to join the class and make finding your assignments, until I return, easier for you and your substitute teachers! Please feel free to email me should you have any questions or concerns. https://classroom.google.com/c/MTIzNDI4NjYzNDQz?cjc=vuvksnw
Ms. Harvey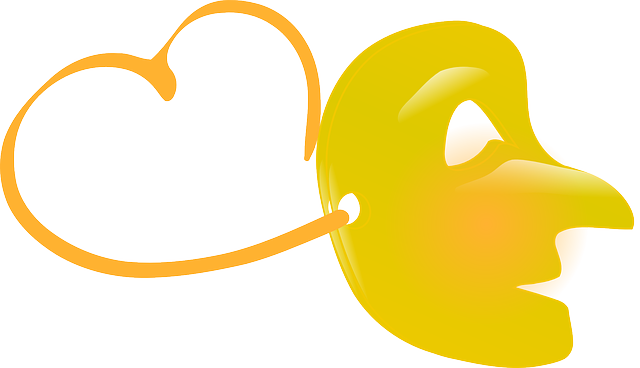 What: High School Fall Play Auditions
Who: Open to ALL Students!
When: September 8, 2021
Where: Main Stage (HC)
TIme: 3:45-5:30 p.m.
Cold readings auditions or you are welcome to stop by the Theater Office during A/B lunches to pick up a copy of the script.
High School Fall Play